Here's the basic schematic for each footswitch inside the FS 2 (it's just 2 of these in a single housing):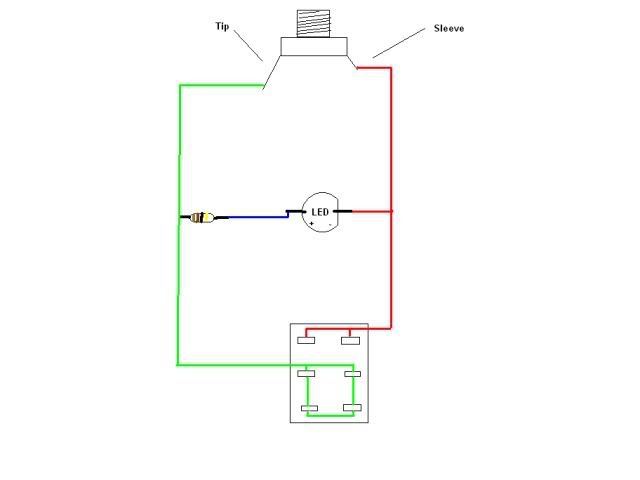 ( stock FS's (1's anyway) come with a 470 ohm resistor I believe.)
Sounds like you just need to wire the LEDs to the other side of the switches. That way they'll light up when the channel is on rather than off. Are the switches 3PDT? If the schematic above doesn't do it for you, can you take a picture of the inside of the footswitch?