Ok....so once again my GAS has kicked in and I am now at a crossroads between buying a new Fender Jaguar OR a Fender Jazzmaster....
I have tried out the Jazzmaster Reissue, and loved it. Sounds amazing and it has the "Twang" of a Tele, but the warm tone of a Paul....
The Jaguar IMO looks a lot cooler though, but seeing as how I haven't tried on and can't (unless I commit to a $200 downpayment), I don't want to base my decsion on looks.
Can anyone here help me and let me know:
1. What's the main difference between the two?
2. Which do you recommend?
All I know is the Jaguar is smaller in scale, and has single coils, where as the Jazzmaster has P-90's.
HELP!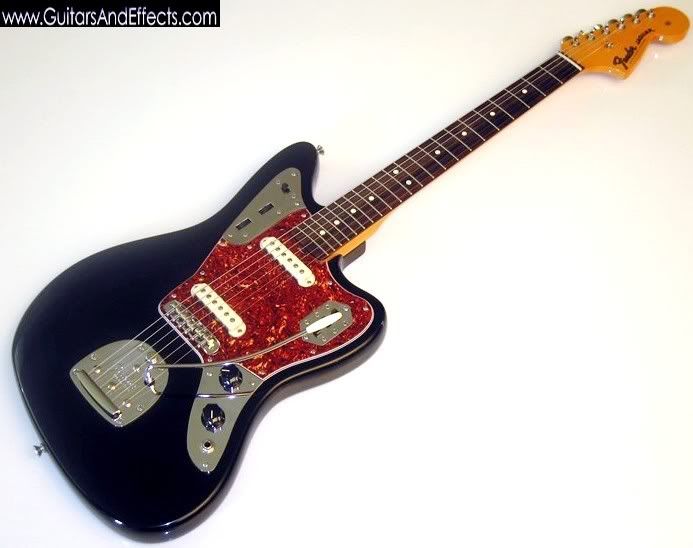 <font size="6">VS.</font id="size6">