Dear all,
I´m searching for some information about my orange cab (serial 8406) and I can´t find anything about this cab.
I did not open it until now but I think its about 1979/1980!? With Celestion G12-75.
The top part of the logo is missing. It is a smaller body than the other 70´s cabs and had a brown grill cloth.
Here with my GT100 Matamp on top!

The logo!
Backplate with serial 8406!
I found a nearly similar build combo in the field guide!
I took the fotos from the field guide website here just to show the equal logo ...
1979 Reverb Master!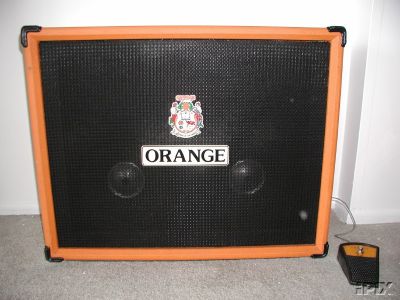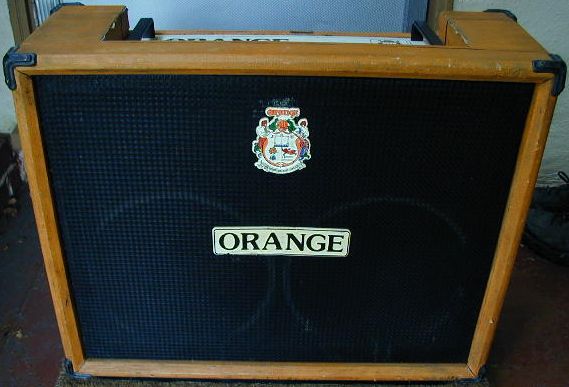 Does anyone now something about the build date!?
Thanks in advance for every information!