Odd OR80R combo in Japan - any idea how its wired?
Posted: Sat Jul 10, 2021 9:06 am
https://www.ebay.co.uk/itm/284365362492 ... SwQFNehoLZ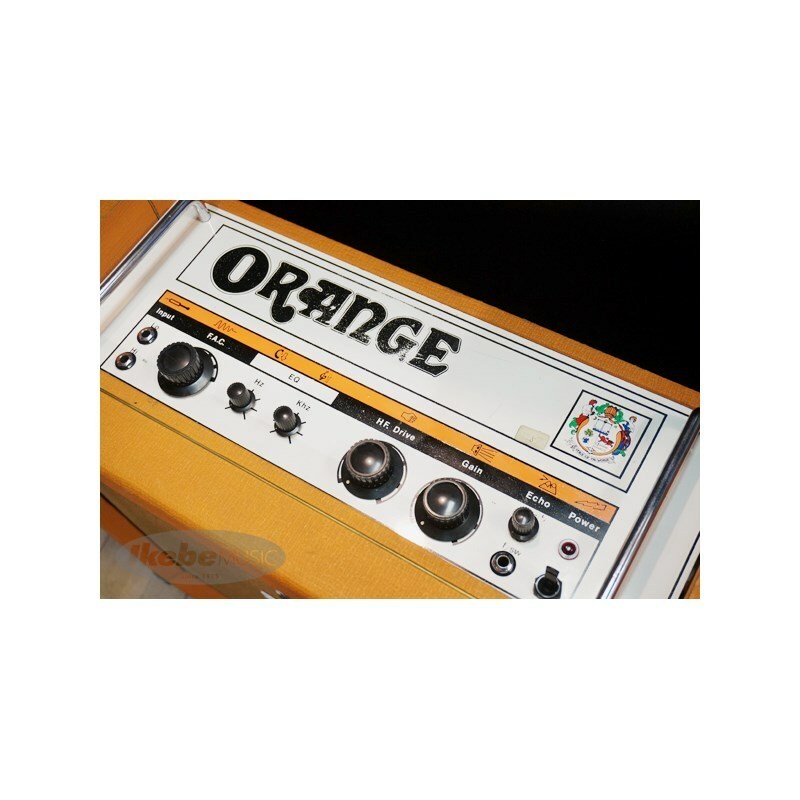 I see a control knob in top jack hole of echo loop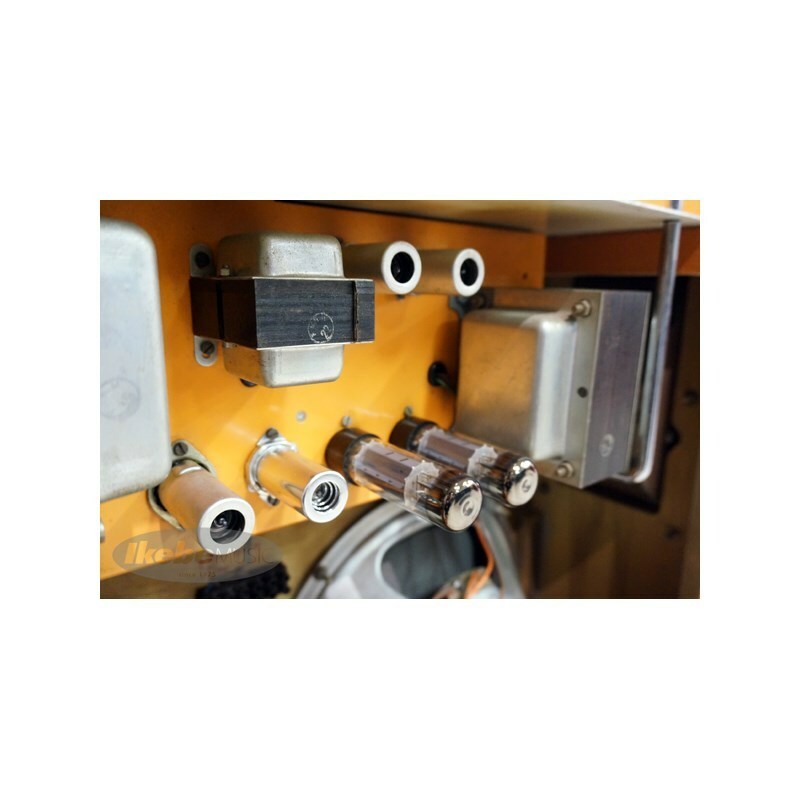 Two extra tubes (one socket looks new?)
I've not seen a schem of these, although someone did post some pics here years ago - seemed more like a mod than ex-factory?