Moderator: bclaire
New Member
Posts: 3
Joined: Thu Mar 07, 2019 10:56 am
Need help I have a 70s twin hustle but it has no stand-by switch however the internals are exactly the same as the schematic the other oddity are the knobs can somebody help. My friend believes it could be a proto type I say may
---
Sooner
AD1512 Serial No. 001
---
Orange Master
Posts: 1584
Joined: Tue Dec 31, 2002 4:58 am
Location: Feenix, AZ, USA
Contact:
Leonardamp, are you an amp tech? What's going on with this amp? We might be able to help you, but you have to be able to communicate what the problem is. There is every chance the amp you have will not match up exactly with the schematic, but there should be enough there to work with. Please give us more information so we can help you with this amp.
The Orange Amps Field Guide…………….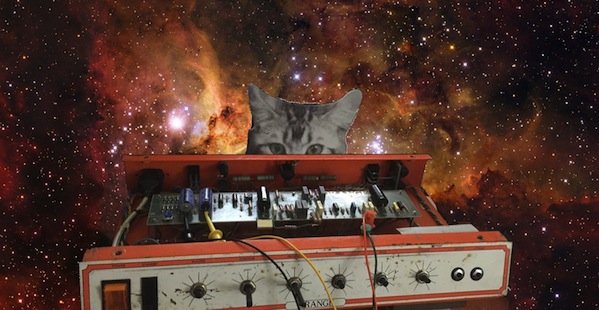 ---
Who is online
Users browsing this forum: Bing [Bot], Majestic-12 [Bot] and 14 guests