Moderator: bclaire
Hi, my name is Ian.
1973 Gibson SG
2009 Gibson Melody Maker
2011 Gibson Midtown Standard
2006 Schecter Hellraiser
Orange Micro Terror
Orange PPC108 X 2
Orange AD30HTC
Orange PPC212
---
Orange Master
Posts: 1583
Joined: Tue Dec 31, 2002 4:58 am
Location: Feenix, AZ, USA
Contact:
I'm kinda surprised at the state of some of those amps. My Pix Only (although not a plexi panel) and my Hustler are in better shape than those in the video.
The Orange Amps Field Guide…………….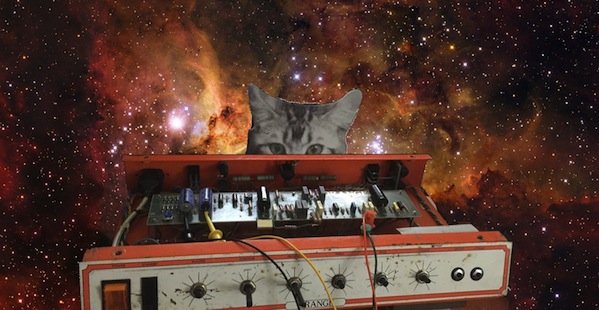 ---
Forum Moderator
Posts: 17583
Joined: Thu May 02, 2002 9:19 pm
Location: Outside Boston MA, USA
Contact:
---
Orange Master
Posts: 3845
Joined: Sat Apr 05, 2003 6:18 pm
Location: Connecticut, USA
Cool video. Cliff is always so soft spoken. What a chill dude.

It would've been cool to hear some playing through each of the amps. It seemed like they were going to do that, but the video kind of faded into non-distinct playing during transitions, and no info on what the sounds were.
'71 GRO100 || '96 OR-80 || AD30 || '64 AC-50 || AC-30TBX || Hiwatt DR504 || HI-TONE HT30
LP Standard || LP Studio || LP Custom Lite || Ric 620 || Ric 360 || MIA Tele || SG 61 RI
---
Who is online
Users browsing this forum: No registered users and 12 guests