Moderator: bclaire
Forum Moderator
Posts: 17554
Joined: Thu May 02, 2002 9:19 pm
Location: Outside Boston MA, USA
Contact:
Wish we could all have some cake!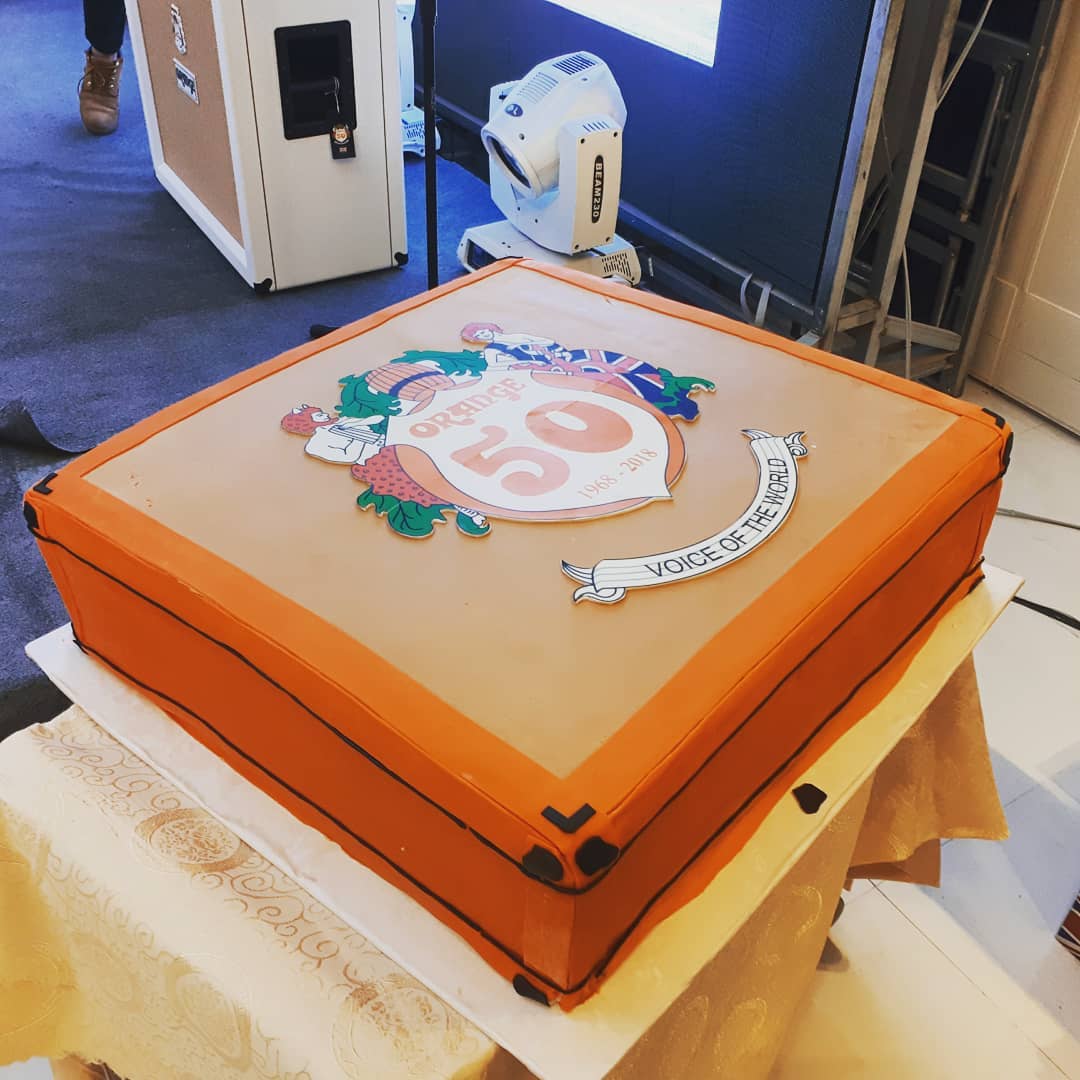 ---
Loaded with creambacks?
---
Duke of Orange
Posts: 6522
Joined: Tue Aug 18, 2009 9:08 am
Location: Derby, England
But..... where's the celebratory amp??? Where's the special edition super duper amp we've all been waiting for? Where's that (EL84

) sonic wonder?
Ant

Orange Gear: RV50 MKI, R30, AD15, AD5, PPC212
Past Orange: Orange AD30TC Combo, Tiny Terror

Guitars: Gibson Les Paul Standard Faded, Vigier Expert Retro 54, Gibson SG 70s Tribute, Aria Pro II RS X80, G&L ASAT Special Tribute
---
Orange Master
Posts: 2785
Joined: Sun Jan 24, 2010 12:21 am
Location: UK
---
Who is online
Users browsing this forum: No registered users and 13 guests