...today has been a pretty good day.
I go down to the local music shop for a few packs of strings, picks etc and decide to have a browse. I stand looking at some telecasters and strats for a while and move on to the gibson area. An SG is hanging there so i pick it up and have a quick play, first time i've even held an SG and it played great, it felt really nice and more comfortable than an LP.
Speaking of LP's, one caught my eye in particular. I sat for around 30 mins just jamming one without an amp, it was so smooth i was blown away. I got it rigged up through one of the shops laney's and tried it. And Liked. So bought it there and then...
Les Paul custom vos '68.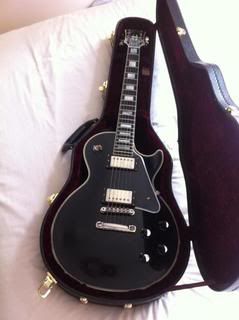 Feeling pretty pleased, i rush home to get down to some serious playing when waiting for me is....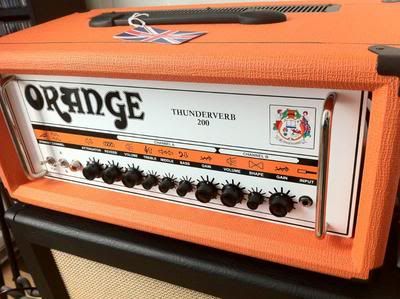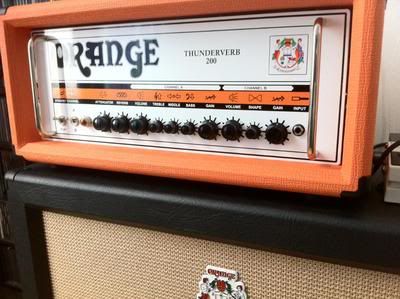 New Thunderverb 200(obviously). I went for the HP cab, but seems i won't recieve that until next weekend, nevermind, i already have my hands full getting to know this better.
I literally do not know where to start. All i do know is, my girlfriend will be home in half an hour and she isn't gonna be pleased. I fear i will have to ease the tension by selling some gear i don't really use.
Still, a pretty good day but think my life just peaked.