Moderator: bclaire
---
I'd use one open, one closed. But that's the only option I have.
---
Orange Master
Posts: 3846
Joined: Sun Aug 19, 2007 12:18 am
Location: Los Angeles
Contact:
I've played mine through the PPC212 and PPC412 at the same time... good times.
Orange AD30TC, Rickenbacker 360, 52RI Tele
---
Personally I would use one of each...it is literally the best of both worlds!
BrianGT
http://www.myspace.com/gentlethunderband
" onclick="window.open(this.href);return false;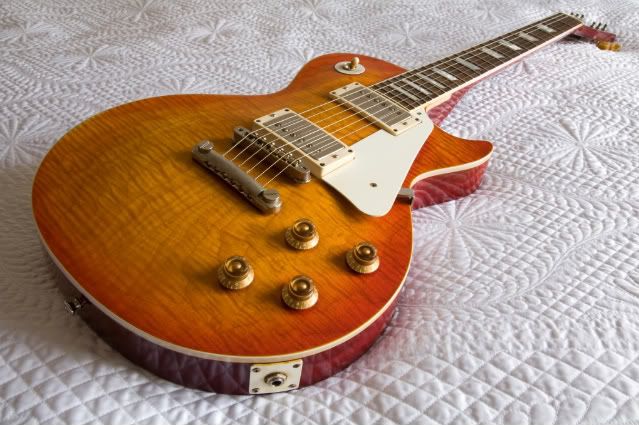 ---
---
Who is online
Users browsing this forum: No registered users and 75 guests